Coffee morning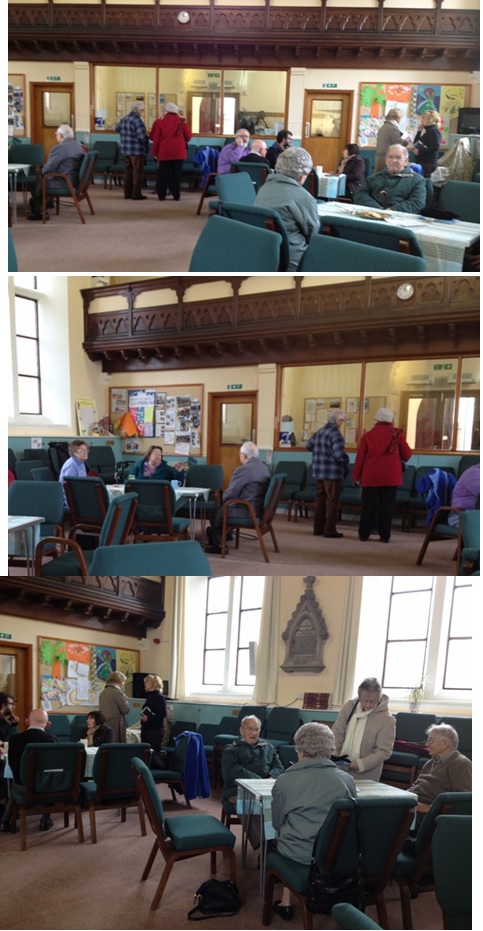 COFFEE MORNING – is held here on 1st, 2nd, 3rd, Wednesdays
from 10.00am to 11.30pm, and all are welcome,
whether your are a regular visitor or have never been before.
Coffee or tea and biscuits are served, and it gives an opportunity to exchange news or have a general natter.
The church offers a safe and friendly environment and we are pleased to see any visitors to our town.
~~~~~~~~~~~~~~~~~~~~~~~~~~~~~~