Coffee morning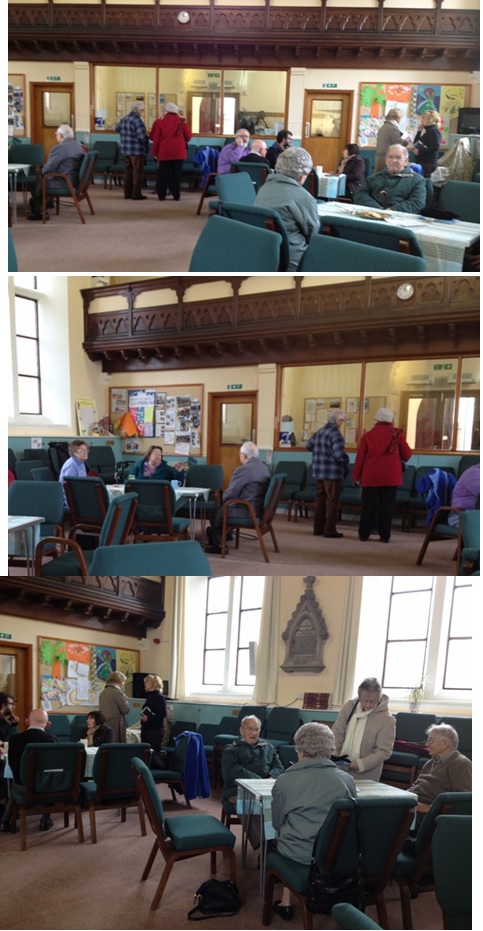 Coffee or tea and biscuits are served, and it gives an opportunity to exchange news or have a general natter.
The sales table has cards, books, jigsaw puzzles, marmalade and bric-a-brac and any other saleable goods brought.
All are welcome to this friendly get-together, and we are pleased to see any visitors to our town.